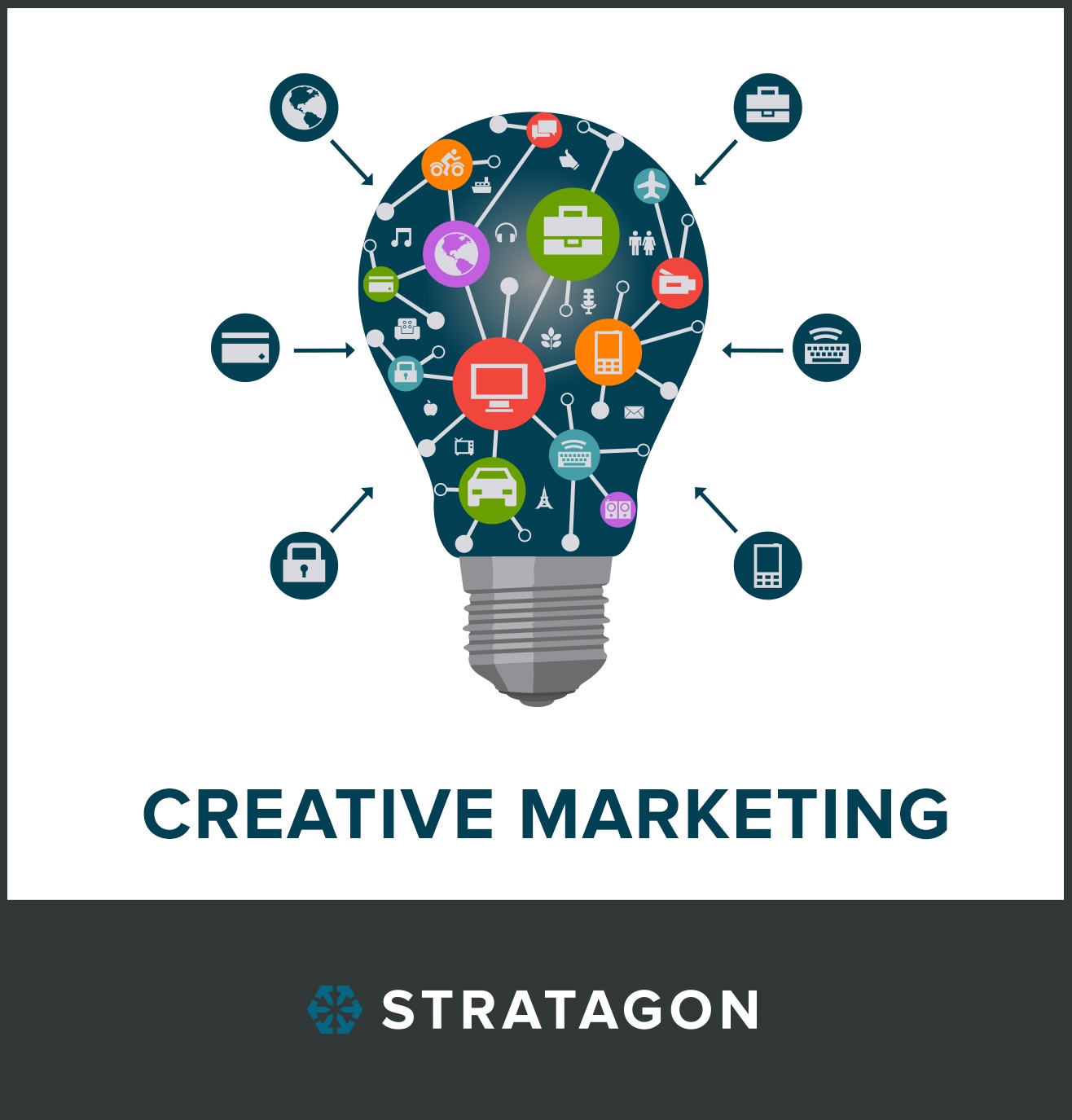 Understanding who your prospects and customers are, helping them to solve their challenges and meet their needs is important throughout the sales cycle and beyond. Doing so will not only win satisfied customers but it will ALSO help you grow your business. How?
Download our "Creative Marketing - How to Use Data to Dance with Your Customers" to learn more about
Why you need data and where to get it
Some tips on how to get creative with the data you have
How to get started using these creative tips
How to nurture your leads
To download this free guide, fill out the form to the right.