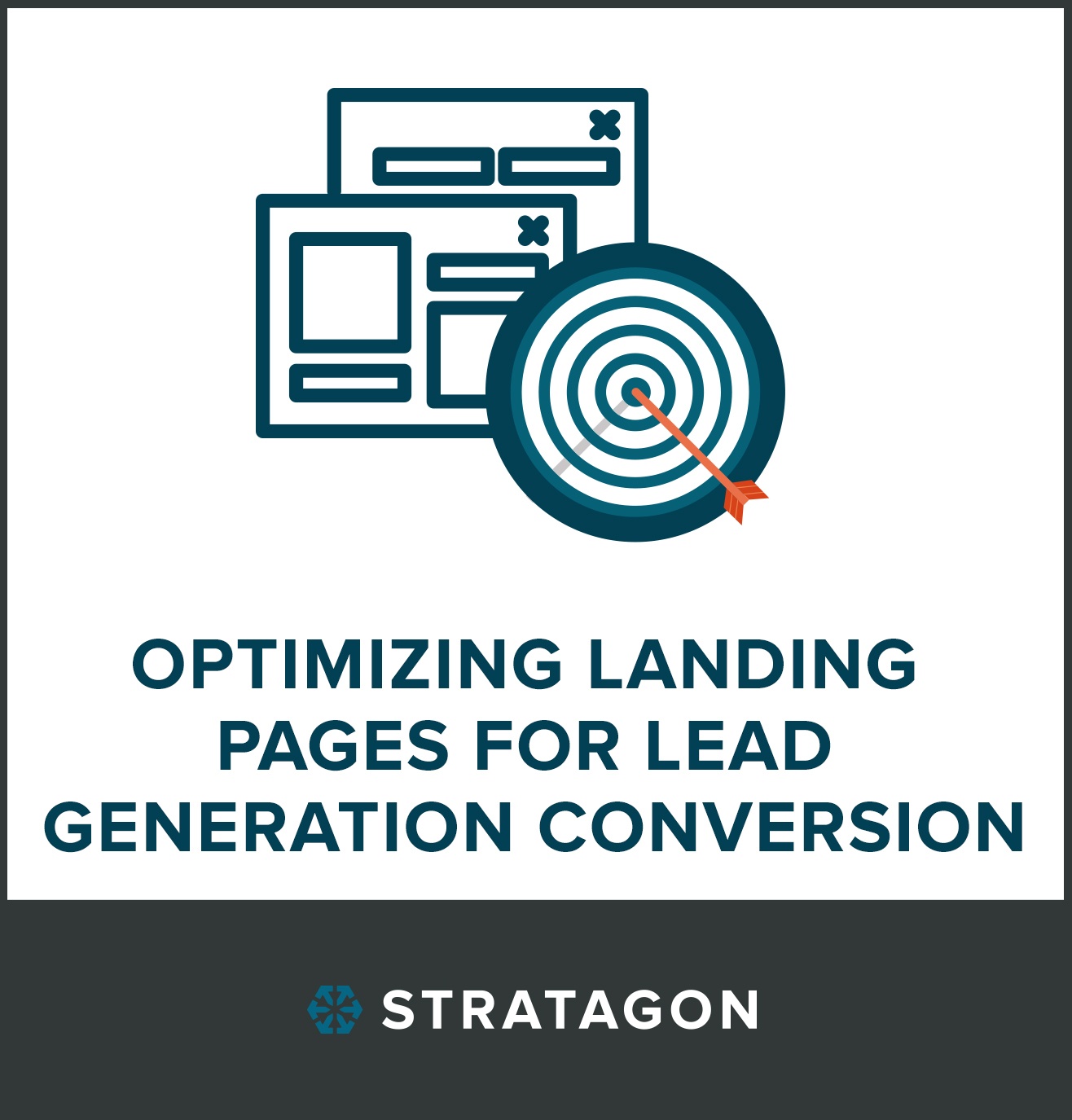 Landing pages are crucial for effective lead generation, but optimizing them doesn't stop after writing good copy and structuring your forms well. Once you've implemented the basic principles, you can take your landing pages to the next level and drive your conversion rates even higher.
Learn how to get started in Hubspot's ebook, "Optimizing Landing Pages for Lead Generation and Conversion," which will walk you through the next steps of building an extremely effective landing page.
This 38-page guide includes the following:
Why and how to add social media sharing buttons to your landing pages
How to set up closely-targeted lead nurturing campaigns to follow up with your leads
How to use A/B testing to optimize your landing pages, and what elements to test
How to build effective thank you pages and why they're important
To download this free guide, fill out the form to the right.